Design Portfolio Template Kit helps UX and UI designers confidently layout their portfolio case studies in a fraction of the time without starting from scratch or needing design skills.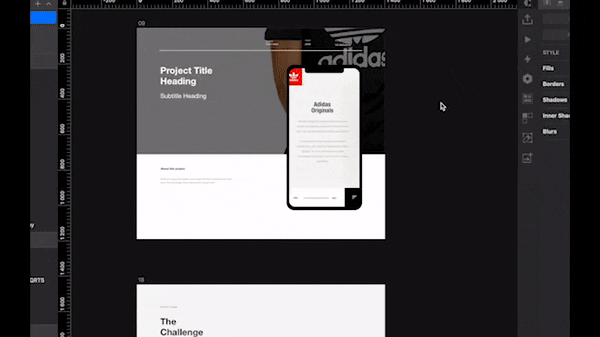 Learn from the best
Who you learn from does matter.
When you take your cues from hired designers with results at the highest level, you can reasonably trust the portfolio advice they give.
This kit is based on the most common portfolio layouts of over 50 successful UX and UI design hires from Facebook, Amazon, Uber, Twitter, Apple, Google, LinkedIn, Dropbox etc and insights of top design recruiters today.

It doesn't matter if you are a UI designer looking for a change, or a UX Designer looking to level up to a Senior role, Design Portfolio Template Kit is a reliable resource for guaranteeing your portfolio case studies truly stand out in the recruiters' eyes!!
Why this kit is the Best Choice for You
The Design Portfolio Template Kit contains:
110 beautifully designed SketchApp artboards to pick and choose from, to effectively showcase your design process, solution and results. Sketchapp Artboards organized into critical sections that recruiters are looking for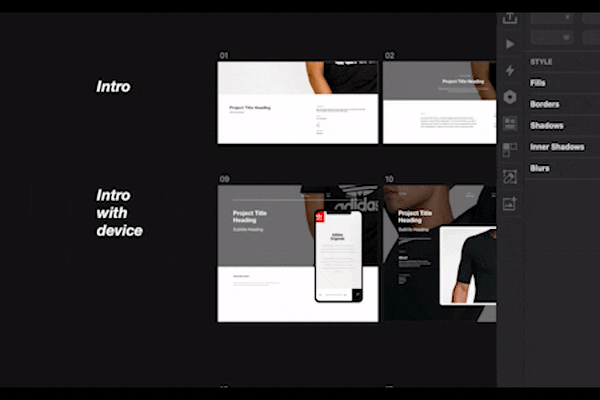 Easily switch out layout images and edit text to what works best for your design projects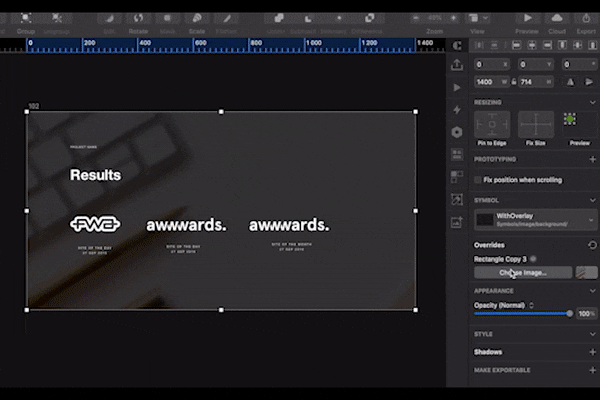 Device mockups for mobile, desktop and tablet in black, grey and white so you don't waste time searching for mockups that suit your project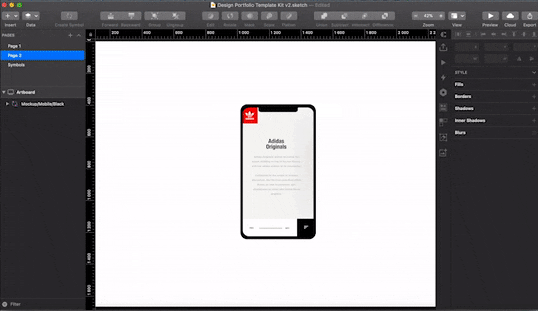 Every art board is on a 1400px wide grid that is export ready for showcasing on Behance, Dribbble or your website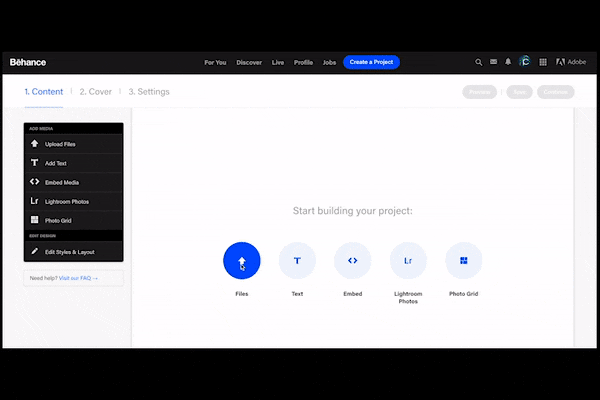 This kit is based on the insights
of top design recruiters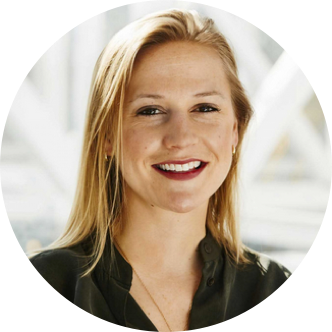 Show me how you've gone from insight, to concept, to solution, to impact with a real project example. That will help me understand how you work and think, and assure us you can do it again.

Katie Dill is Director of Experience Design at Airbnb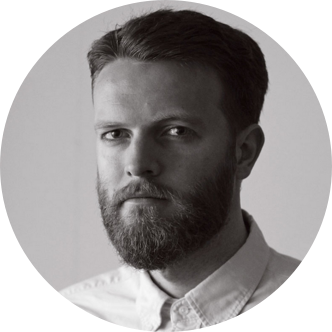 Imagine us sitting in our weekly meeting room at 5 p.m., the last meeting before home time. We open up your portfolio and see several screenshots under a project name. The work seems relevant but there's no description of what we're looking at. We don't know what you did or what the goal was. We're left with questions and move on to the next portfolio. Never forget your user.
Stanley Wood, Spotify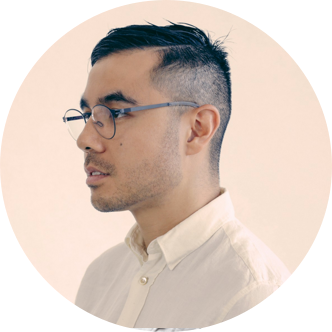 Ultimately, your work is what really counts here. If it's good, that's all that really matters to someone who's hiring. Keep that in mind when you're crafting a story or presenting your work. If you have an amazing piece of work, and you want me to see it, think about the quickest ways to get it in front of my eyes.

Sebastian Speier - Instagram, formerly Nike Digital